This is it! Are you ready? This is the moment when I finally push my writing out from the safe, warm, albeit lonely confines of the various notebooks, Word documents, and scraps of paper it has been hiding in and send it out into the world. I have to admit I am more than a little nervous about the whole ordeal—my hands are shaking slightly even as I write this—I've been a closet writer for most of my life and stepping out into the light is more than a little alarming. It's bright out here and the sun hurts my eyes as I stumble to take my first steps, but perhaps there is warmth to be found as well. And so it is with humble optimism that my—or perhaps I should say OUR—journey begins.
And I hope that it will be a journey that we take together, as of yet unknown reader. I may not be confident enough yet to claim that I will be the next [insert name of your favorite author here] but I am just confident enough to say that I believe I do have stories worth contributing to the various bookshelves around the world. I will go more into detail about what it is I write in a later post, but for now I will leave it at this:
I love to read and write stories that take place in the real world (at least to begin with). Stories about ordinary people who stumble upon the magical—whether that be by stepping through wardrobes, exploring ancient sites, or pulling magic swords from unrelenting stones. So if you, too, are a fan of Otherworlds colliding with ours and the shenanigans that ensue, then I think we will have lots of fun together.
On a side note, I have also written, and submitted to various publishers, a children's book about an adorable Corgi trying to find her place in the world. I will dedicate a future blog to the experience of writing and submitting that book shortly, and I hope you will find it as enjoyable as I do.
I want to thank you, my friend and reader— whoever you may be—for starting this journey with me and I hope we cross paths many times over before the journey is done! I invite you to explore my site where you can learn more about me. Rest assured I will keep it updated as things progress. Feel free to say "hi" in the comments and leave any thoughts you have.
Until next time,
Slán!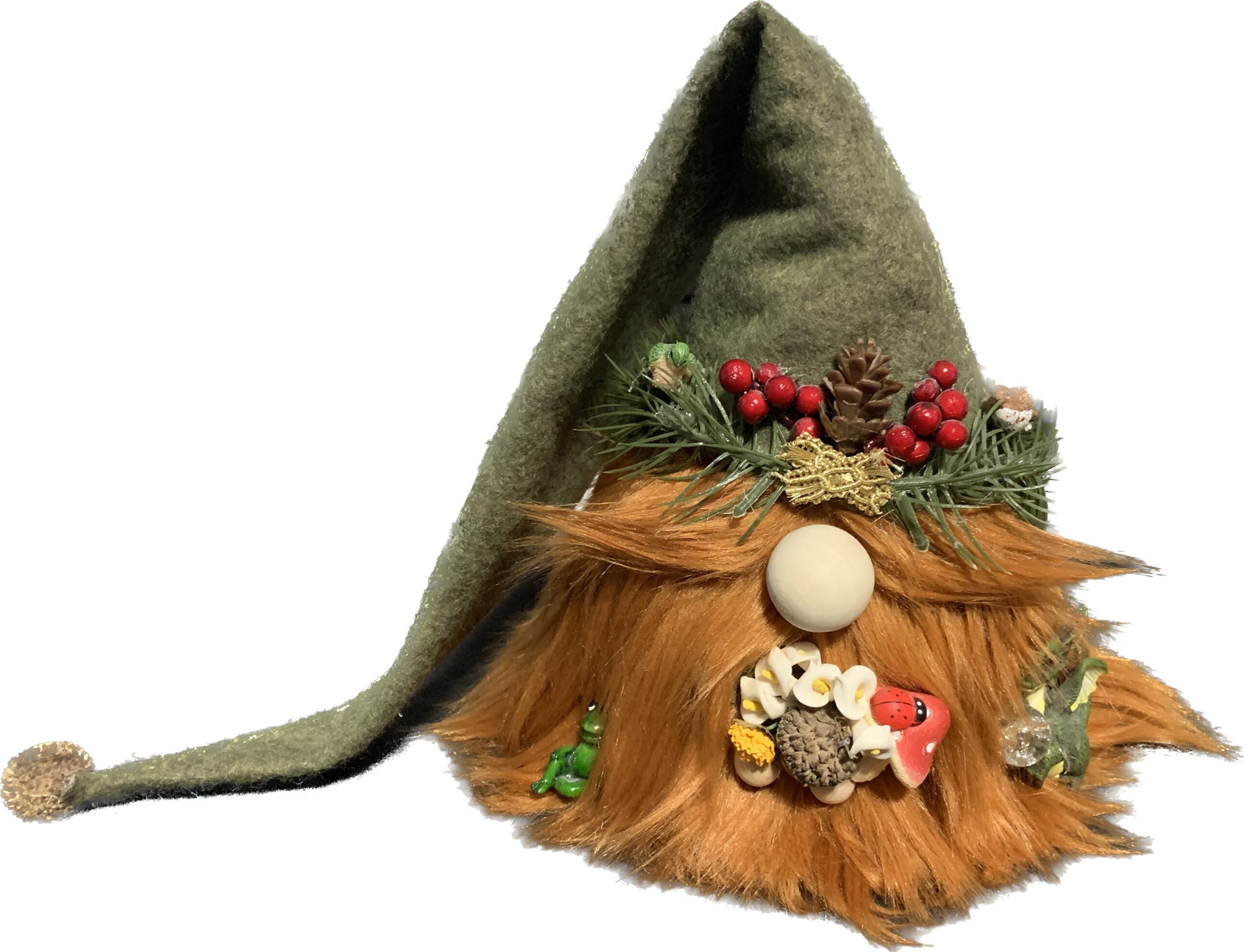 "Please excuse the farewell. Sam fancies himself an amateur student of Irish-ness. Don't worry, I'll be here to rein in his more eccentric tendencies.  (Also, the book about the Corgi was my idea)."